Competing the gorgeous sport pony stallion, Jonkers Metyo. Metyo had competed very successfully in pure dressage before I retrained him and introduced him to eventing.
I am so proud of how this pony has come on. He really learnt to enjoy his new job!
Eventing the Rocket Pony. I broke in this sweet & sensitive little mare. I had so much fun competing her with Metyo in their first season of BE.
Teaching a shared private lesson with Charlotte and Amy Williams. Being only 5ft 2 means that it is easy for me to hop on childrens' ponies if required.
Explaining the finer points to Clare Groves and her boy at one of my Gloucester Clinics.
Schooling Huggy whilst his owner Lauren Curtis is away.
Training Paul Hayward & his horse Tommy at one of my XC clinics.
A young Rocket Pony and I having a crack at some dressage at the North Somerset Show Ground.
Finding time to get some dressage training myself on Gillian Brown's Stunning Andalusian, Piloto.
Enjoying each others' company. My beautiful mare Latin Tinge, whom I lost way too soon.
Piloto.
Horses are constantly reminding me why I love my job.
Eventing the 17.3hh character that is Rusty Bad Pants for owner Charlotte Boyer-Millar, whilst she took time out to have her baby girl.
Rusty has an exuberant moment!
My mum's beloved family horse, Bounty. Working his way to winning another championship. He is still so badly missed by all of us.
My facial expressions are a source of entertainment for anyone who knows me!
Rusty and I tackle the Show Jumping.
Finishing a training session with a relaxed and happy horse is very important to me. As Huggy helps to demonstrate…
A calm and attentive horse is a horse that is willing and able to learn. Thank you Piloto.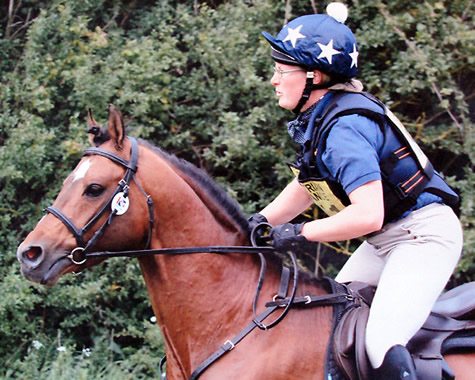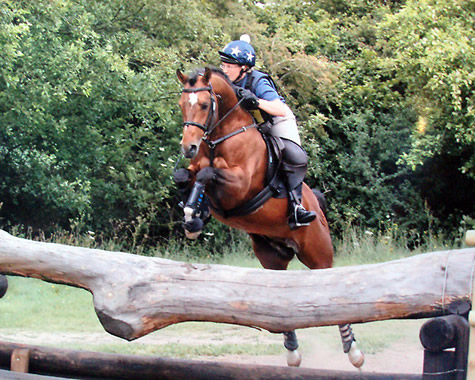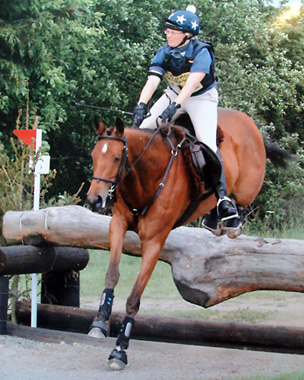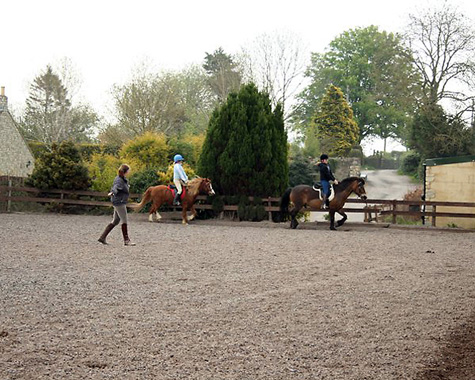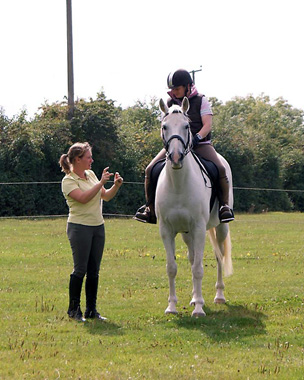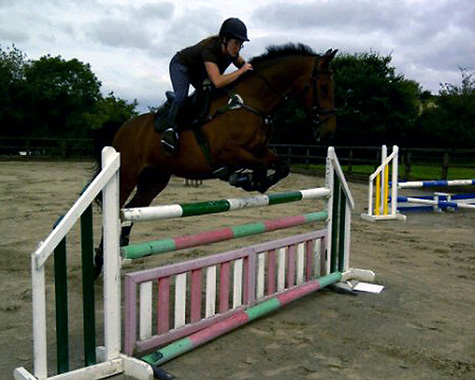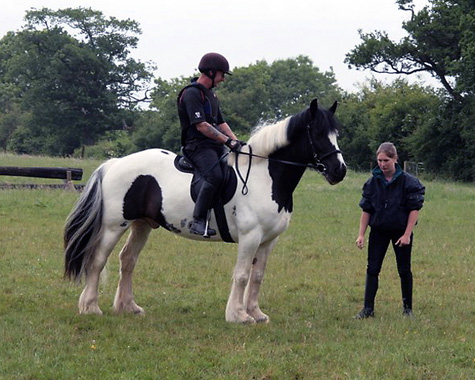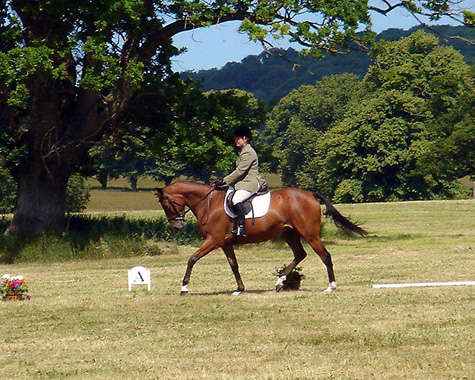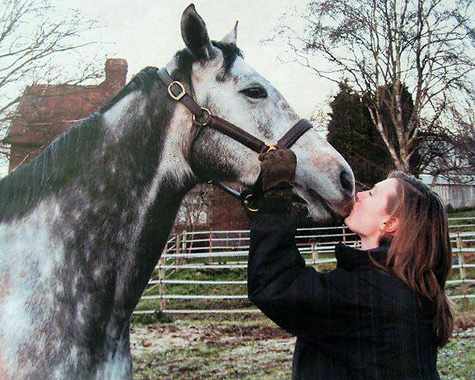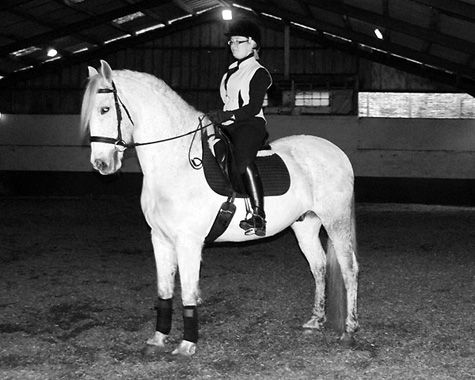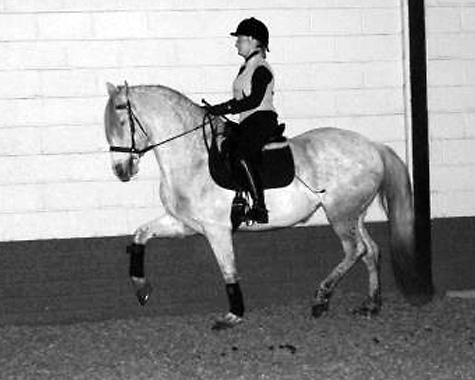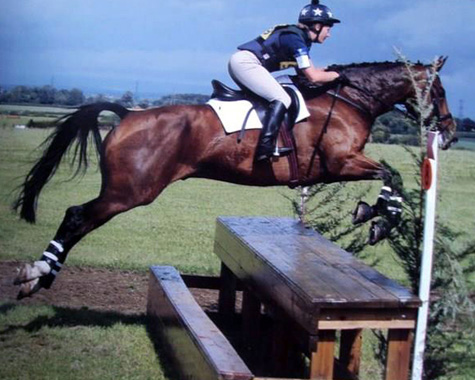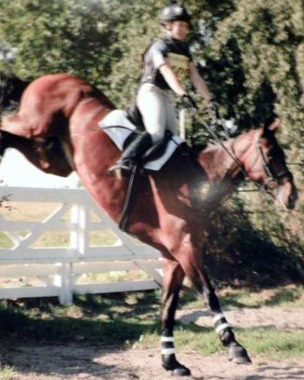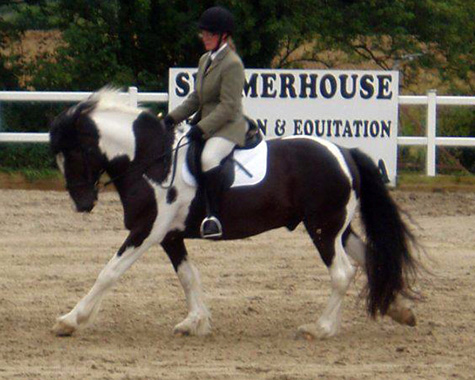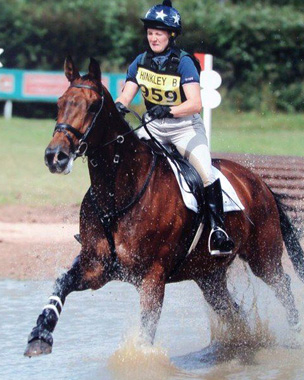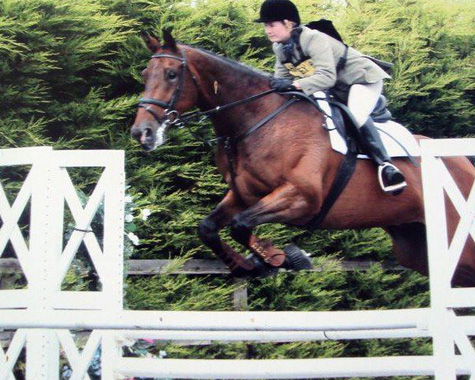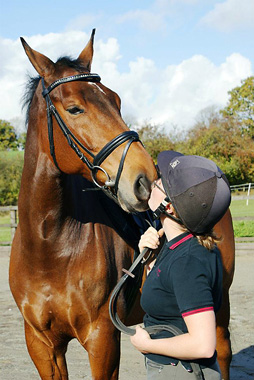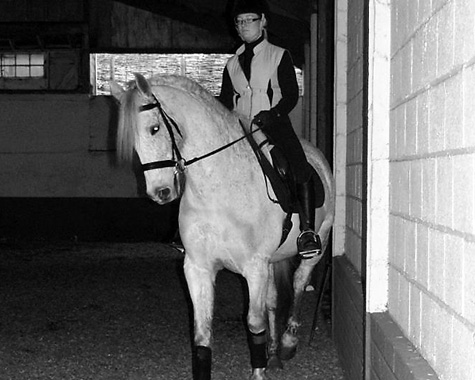 Image 1 of 19
Image 2 of 19
Image 3 of 19
Image 4 of 19
Image 5 of 19
Image 6 of 19
Image 7 of 19
Image 8 of 19
Image 9 of 19
Image 10 of 19
Image 11 of 19
Image 12 of 19
Image 13 of 19
Image 14 of 19
Image 15 of 19
Image 16 of 19
Image 17 of 19
Image 18 of 19
Image 19 of 19